Our Menu
The Inn Kitchen – Farmhouse Bistro & Lounge
Whether you're having a dinner with your significant other or grabbing a drink with the girls after seeing a show at the Riverbank Theatre, The Inn Kitchen is the perfect weekend spot. This Farmhouse Bistro offers fine dining in a casual yet, intimate atmosphere. With his formal training in French technique, chef Max Zimmer, brings a contemporary, global flair to farm fresh cuisine. His careful selection of the menu is paired with fabulous wines, craft beers, and cocktails. The romantic view of the St.Clair river, the organic food, and the curated list of drinks makes for a truly memorable experience.
We strive to source natural, wild caught, and organic food so that our finished product is not only delicious, but also nutritious and healthy.
We were on the Pure Michigan Radio Show recently. Take a listen!
Listen to an interview from Frank Beckmann's show with Chef Max
Dinner & Theatre
Delight in dinner at the Inn Kitchen and finish the night at Riverbank Theatre. $50 per person | Reservations are recommended – call 810-676-5200
Thanksgiving at The Inn Kitchen
Enjoy a traditional Thanksgiving at The Inn Kitchen. Seatings from 2pm – 6pm. $26 for adults | $12 for children |Reservations are recommended – call 810-676-5200
Introducing The Inn Kitchen's expanded wine list with extensive wines by the glass.  A perfect opportunity to find a new favorite or one similar.
Hours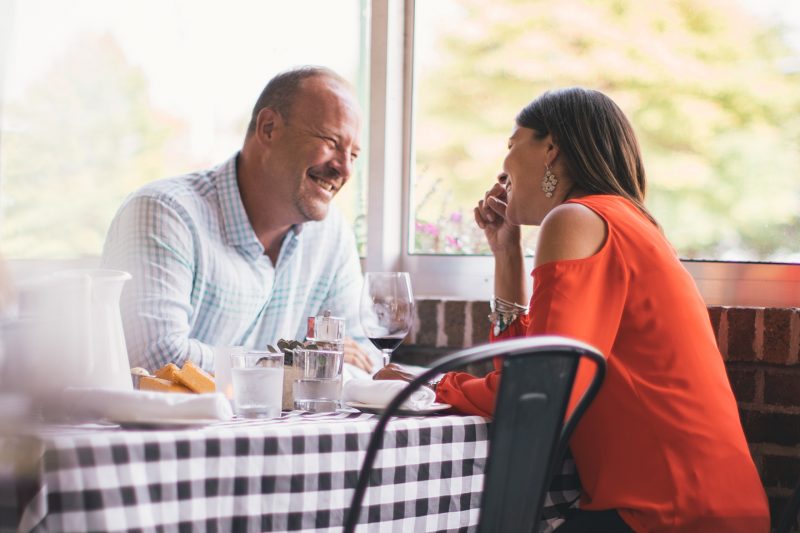 Dinner 4:00 p.m. – 9:00 p.m. Monday - Saturday
Dinner 4:00 p.m. - 8:00 p.m. Sunday
(bar service until 11:00 p.m. Fri & Sat)
Your Event, Our Special Touch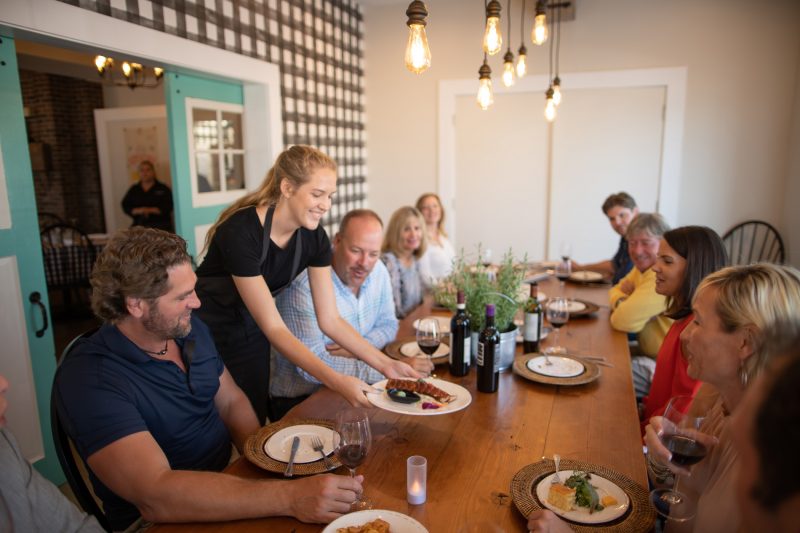 We invite you to celebrate your next special event with us! We offer customized menus at various price points for you and your guests to celebrate whatever may be. Whether that is a wedding rehearsal, baby shower, corporate celebration, club event or just because! The Inn Kitchen hosts the perfect spot to gather with 14 of your closest family and friends to sit at our private dining room. Come together and create a memory that your guests will never forget.

Call to reserve: 810-676-5200
Foodies Paradise - The Inn Kitchen